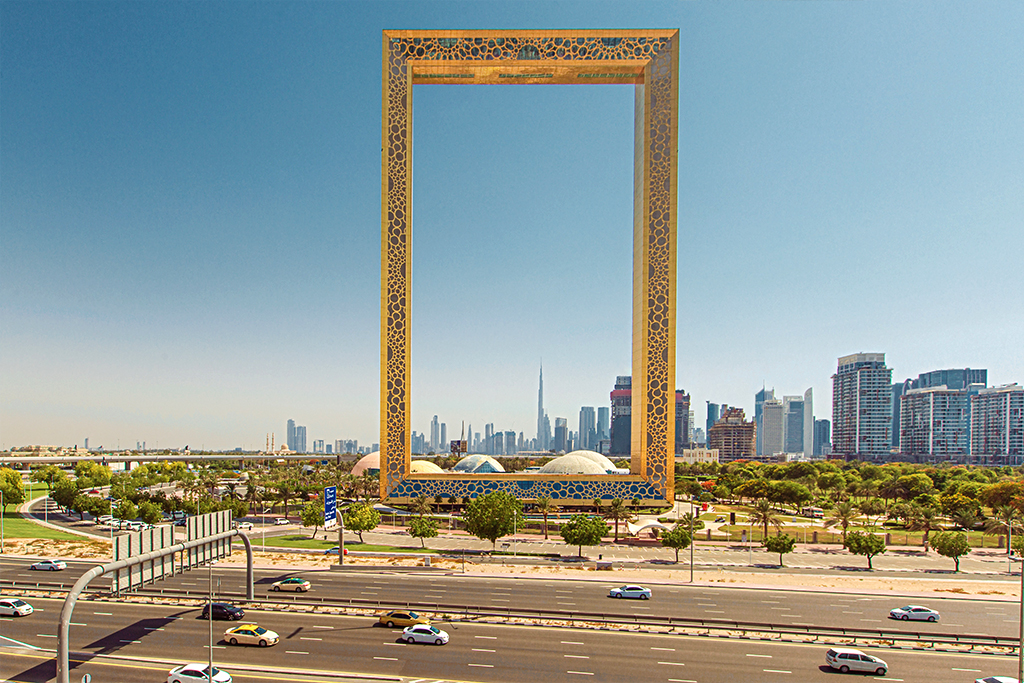 About Us
AL BURHAN is a professional consultancy firm based in Dubai, UAE which aims to assist small and medium-sized businesses by providing outsourced accounting, financial management and allied services which lead to increasing their profitability and cost-saving through effective financial management techniques.
Our team is led by a Chartered Accountant who has over 45 years of experience in the field of statutory/internal audit, supervising accounting and financial management of large industrial, commercial, trading, construction organizations, banks, insurance companies.
Extensively engaged in budgeting, negotiation with banks for banking facilities, formulation and implementation of internal control policies/procedures, liaison with statutory auditors, legal advisors and tax consultants.
Also involved in handling companies' tax /secretarial/legal and administrative matters.
We always strive to provide our clients an exceptional accounting and financial services with Integrity, professionalism and commitment.
Al Burhan believes itself a partner with its clients with common goal of assisting them to achieve their objectives.
We are here to help your business achieve success.
End-to-End services dealing with one advisor for all your needs saves a significant time & costs.